At The Cosmopolitan Group, we know that you don't just want to come home to a beautiful home, you also want to come home to a breathtaking community. That's why when we create a new home community, we search the GTA to find the finest locations in the most desirable neighbourhoods. A Cosmopolitan community is a place that is beautifully landscaped to create the ideal home atmosphere for you, your family and your neighbours. We'd love for you to come and explore our remarkable new home communities. With so much to offer, we know you'll want to stay a lifetime.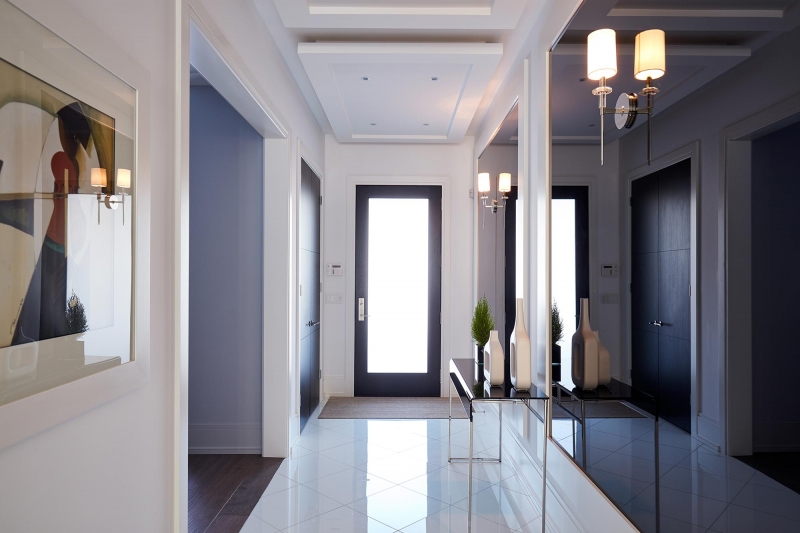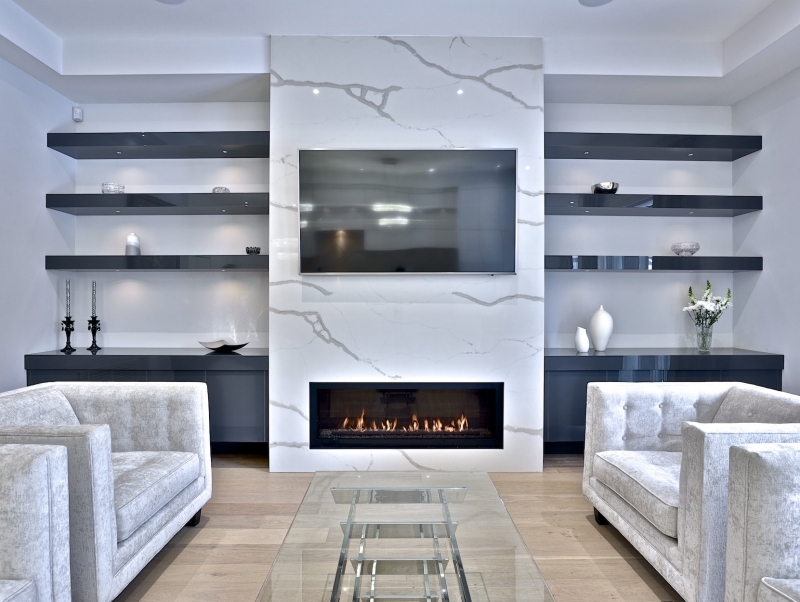 Working in exclusive neighbourhoods such as the Bridle Path and Upper Forest Hill, we've built some of the most sought-after residences in the most desirable locations in the GTA. Our one-of-a-kind custom homes stand as unforgettable expressions of personal style and luxury. That's because our home building process involves the customer in careful discussion every step of the way. With the finest building materials, expert craftsmanship and our enduring commitment to customer service, we're certain that we can deliver the space that you've always wanted. Each and every home is a unique expression of personal taste and character – a beautifully executed masterpiece residence.
The Cosmopolitan Group has experience in major commercial construction and renovation projects throughout the GTA. No matter how big the project, we firmly believe in bringing the same commitment to quality and customer service that we bring to our award-winning residential developments. Whatever the scale of your project, our talented commercial division has the skills and dedication you need to help you create the perfect space for your business. Contact us today for more information.